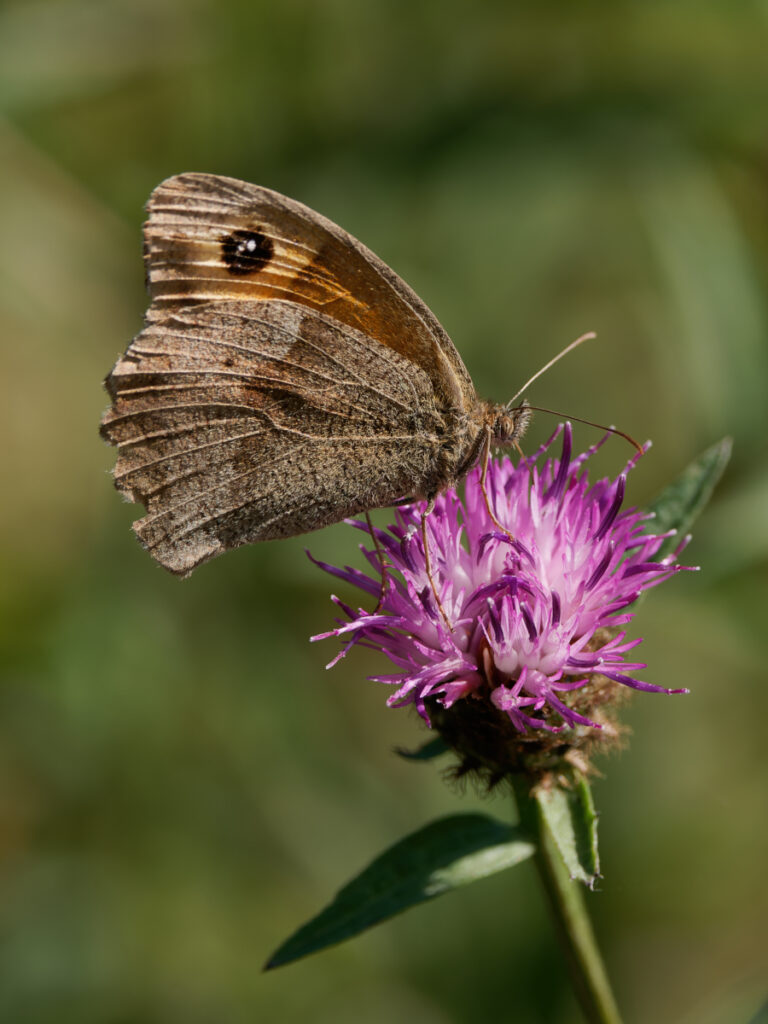 We are a small group of like minded individuals who all share a common interest in photography

We welcome photographers of all ages and all levels of experience.
Do you find that photography can sometimes be lonely?
In that case why not join our club.
If you want to improve your photography you will do it much more quickly by meeting other photographers chatting with them and learning from them. You will meet new people and some of them may be more talented for have more experience than you and you can learn from them.
Joining a club helps You get more out of your hobby and photography is the common bond that binds us together, a relaxing recreational pursuit of that ultimate image.