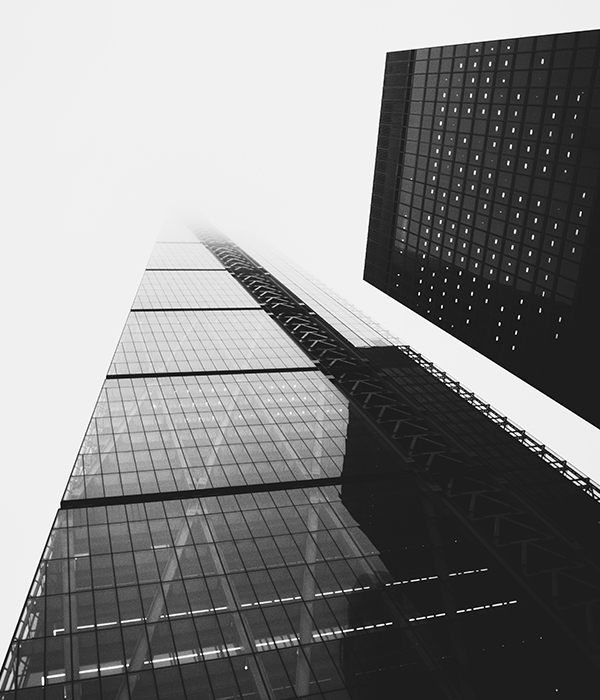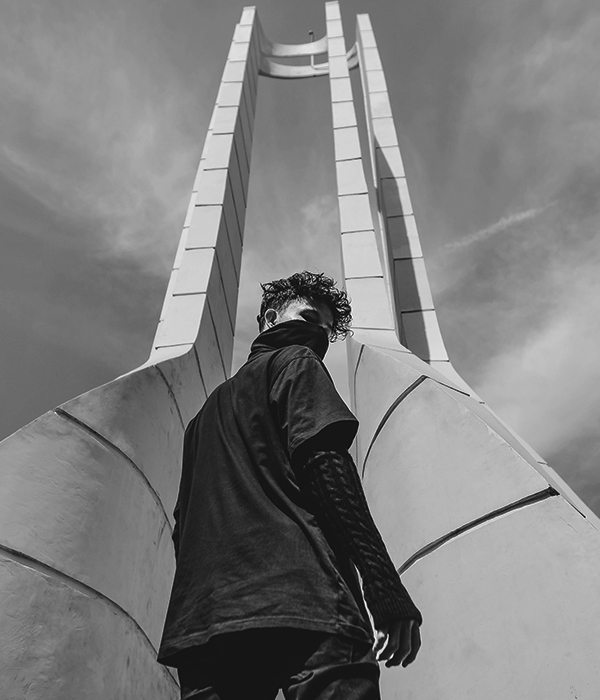 We aim to run approximately one competition each month. However at the end of the year we hold our most prestigious events to select the photographs to be shown in our annual exhibition. We award cups and trophies to successful members and the event spreads over about 3 weeks.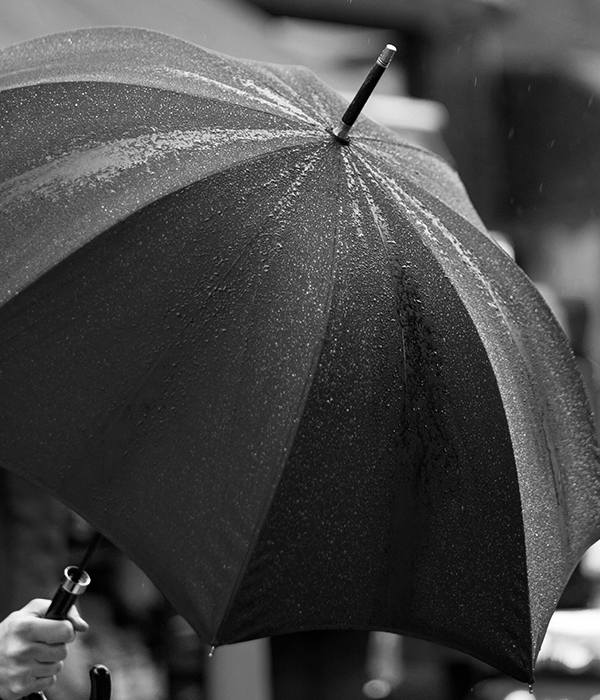 Competitions are a way of having fun and improving your photography skills at the same time
We run internal competitions which are critiqued by a judge who can give ideas about how you might improve. These competition nights are well attended because most members enjoy seeing other members work and joining in the commentary.
We also hold competitions against other clubs and members get the opportunity to enter National and International events.
These are our least formal events to let everyone have a go. Sometimes we have a neutral external judge but at other times one of our members will judge the event.
The idea is that every one can enter something, so often there is no set theme, and the judge will not only award a mark but also offer constructive criticism and advice.
On occasion we might mix things up and set a topic or theme.
There are usually separate sections for prints and projected images but there may be exceptions
Each year we run one competition where you get to tell a story in pictures. It takes planning and care but its a lot of fun.
Each member can enter one portfolio of no less than 6 and no more than 8 images which together could illustrate a Magazine or Newspaper article. We get an external judge to come in and discuss the entries and award the trophy.
This is our main event of the year taking place each November. It is divided into several sections and there are cups awarded for the best print and projected image in each