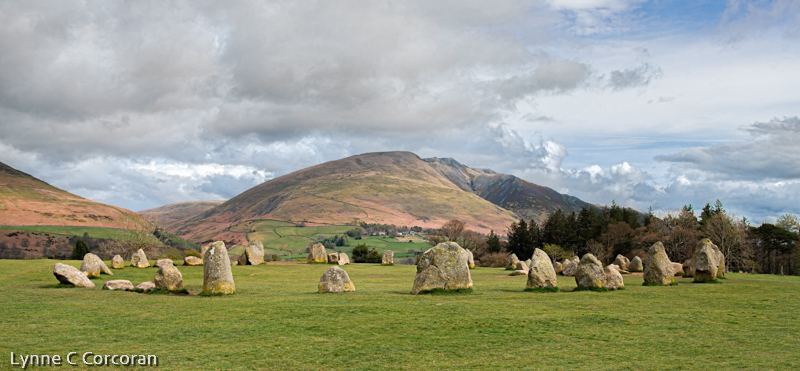 I have had an interest in photography for many years but didn't take it seriously until joining Blackburn & District Camera Club in January 2019 and have not looked back since. 
The encouragement of fellow members, their enthusiasm, help, friendship and constructive criticism have all contributed in helping my progress and improvement from a virtual beginner, together with experiencing the many and varied activities and speakers we enjoy as a Club.  
I don't specialise in any particular genre, preferring to be open to anything of interest, but particularly enjoy natural history and landscape.