In the early summer a few members visited Astley Hall near Chorley. The entrance fee is cheap especially for the older members and the renovations have been well executed. There are lots of things to photograph, quite enough to satisfy members differing interests.
There is the hall itself. The interior and contents and then the extensive grounds and walled garden.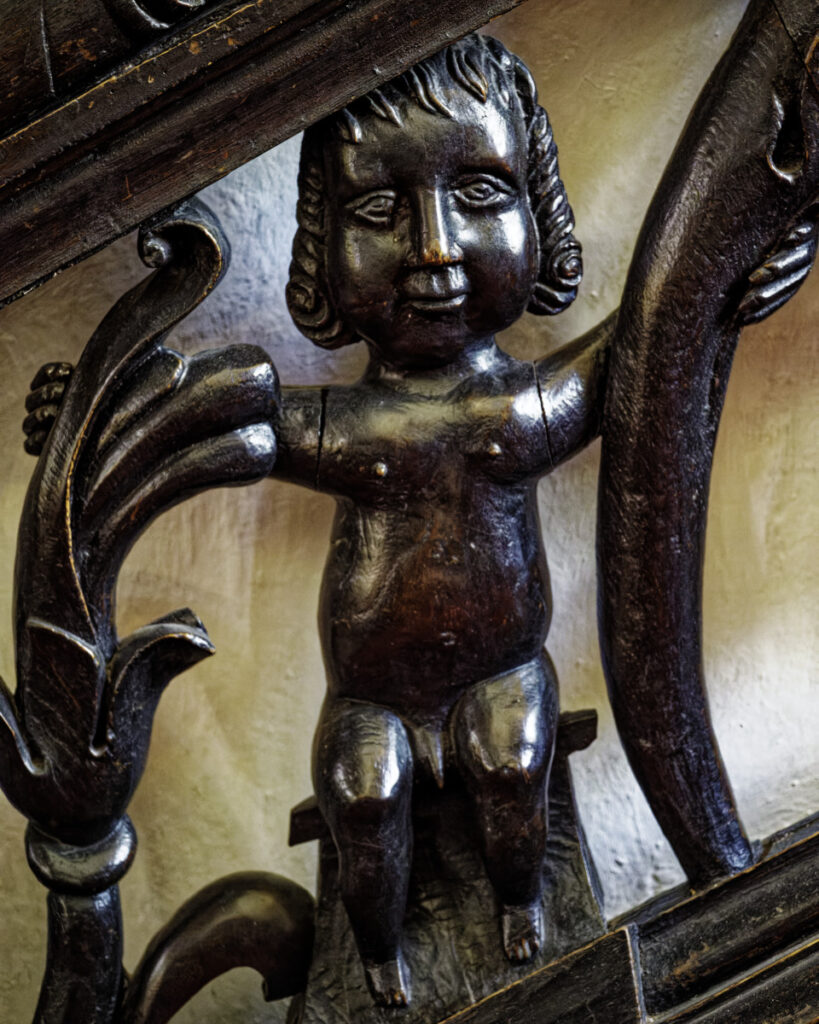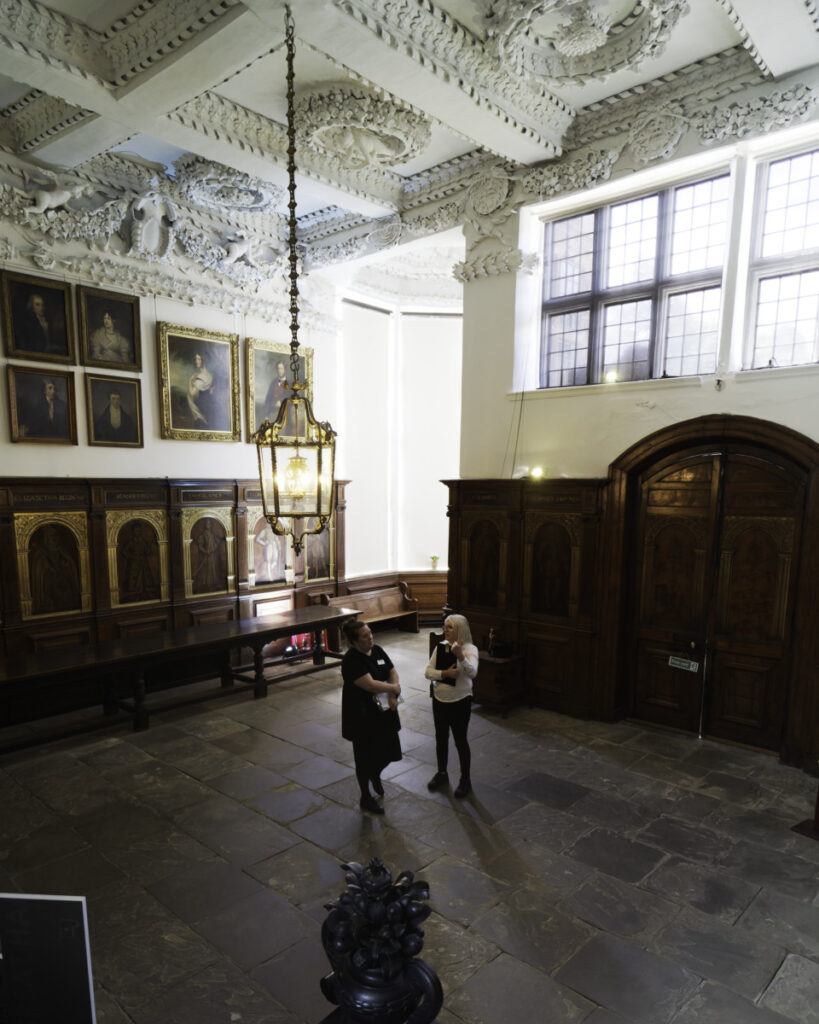 Astley Hall is a museum and art gallery housed within a Grade I listed historic house. The Hall is set within the beautiful surroundings of Astley Park which include historic woodland, a lake, a fully renovated Victorian walled garden alongside clean and modern facilities for visitors to enjoy.

The Hall is perhaps best known for its stunning Jacobean plasterwork ceilings and the house is built around an internal Elizabethan courtyard. The 4 wings of the house were extended by the families who lived here and most of the original features are retained to this day.
The walled garden is a dedicated event space and since the Heritage Lottery funded renovation project in 2009 it has built up a varied programme of cultural events throughout the year. The east facing part of the walled garden is home to a community food growing project and includes a small orchard alongside raised beds full of vegetables, fruits, herbs and salads. Much of the produce is used by Café Ambio, the onsite café within the Coach House building.
This surprising building features some of the most breath-taking mid-17th century plaster ceilings in the country, rare painted panelling and very fine English oak furniture.
From the Charnocks and Brookes through to the Townley-Parkers and the Tattons, travel through time to discover the fascinating history of the families who once owned the Hall in the intriguing portraits adorning the period rooms and then take a stroll through the internal Elizabethan courtyard.
There is also a café to meet up before the visit and chat afterwards